Video:
Working With Spaces and Decisions on the Congenitally Missing Lateral Incisor - Part 1 of 2
Video Overview
A congenitally missing maxillary lateral incisor is quite common today on a Orthodontic practice. Through the years, the alternatives of restoring the missing lateral incisor have increased in such a level that today we can offer a patient the option of opening the space for a tooth supported restoration, or for an implant supported restoration. We could also offer closing the space and have a tooth substitution type of solution to this problem. The lecture will go in detail on the aspects we should consider while making the decision on what treatment option to follow.
Presented By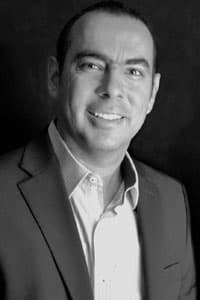 manuel de la rosa
Dr. Manuel de la Rosa-G received his specialty certificate and Master Degree in both Periodontics and Implantology from the University of Texas in Houston, where he later received his Fellowship in ...
See Bio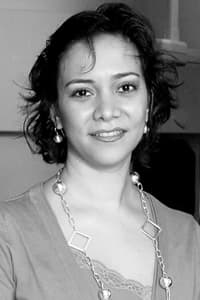 Marcela Rosa, DDS, MS
Dr. Marcela De la Rosa Garza graduated from the Faculty of Dentistry, UANL, Monterrey, Mexico in 1996. Subsequently completed her graduate studies at Indiana University (USA) with a specialty in Ort...
See Bio
---