Video:
Would Healing in Periodontal Surgery
Video Overview
Adequate Wound Healing is an essential part of a Successful Surgical Procedure. The purpose of this lecture is to go through some of the critical aspects that play a role in the evolution of wound healing after a Periodontal Surgery. The lecture will go in depth into a Biological analysis of the key factors that can modify the evolution of wound healing after a periodontal surgery. At the end of the lecture some conclusions will be posted in regards to how we can use these factors to create a primary intention healing and encounter the clinical results we planned.
Presented By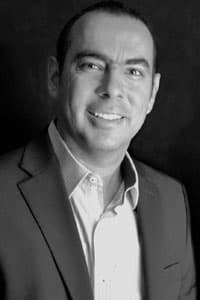 manuel de la rosa
Dr. Manuel de la Rosa-G received his specialty certificate and Master Degree in both Periodontics and Implantology from the University of Texas in Houston, where he later received his Fellowship in ...
See Bio
---