Video:
Zirconium Implant Placement, Soft Tissue Graft and Transitional Prosthesis in the Esthetic Zone - Part 1 of 2
Video Overview
This video presentation will highlight the utilization of a One-Piece Zirconium Implant placed into a previously grafted anterior site in combination with a connective tissue graft to maximize the esthetic result. The utilization of zirconium instruments and drills from Z Systems will be highlighted as well as the harvest and suturing of autogenous connective tissue. Proper fabrication of a temporary non-loaded transitional appliance will also be described in a step by step manner utilizing an Essix Retainer from Raintree and denture teeth.
Presented By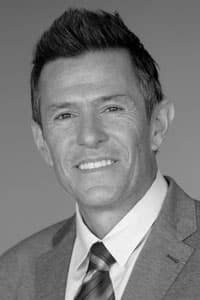 Maurice Salama
Dr. Maurice A. Salama completed his undergraduate studies at the State University of New York at Binghamton in 1985, where he received his BS in Biology. Dr. Salama received his DMD from the Unive...
See Bio
---