Video:
Growth Factors - Platelet-Rich Fibrin (PRF) in Soft Tissue Surgery: From Theory to Clinical Practice
Video Overview
Platelet-Rich Fibrin (PRF) belongs to a new generation of platelet concentrates, with simplified processing and without biochemical blood manipulation. One of the benefits of the platelet gel membrane is the enhancement of advanced soft tissue surgical procedures. Especially in the treatment of multiples recession defects. The use of PRF highlights an accelerated tissue cicatrization due to the development of effective neovascularization, accelerated wound closing with fast cicatricial tissue remodeling, and nearly total absence of infectious events.
Presented By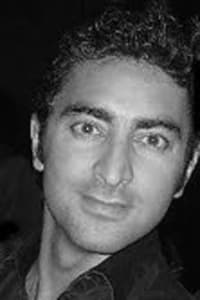 Achille Peivandi
Dr. Achille Peivandi specializes in periodontics, implants and oral surgery. Ex Assistant Professor, department of Periodontology, Lyon Claude Bernard University Post graduate of Implant...
See Bio
---