Video:
How to Give a Painless Palatal Injection
Video Overview
Most patients are extremely anxious about any form of dental treatment however once they are in the chair and they have had the local anaesthetic administered they generally relax into the treatment. One of the reasons for this is the anxiety related to the local anaesthesia. One of the most painful injections is the palatal injections. There area number of devices out there that purport to give a painless palatal injection (PPI). In this short video we demonstrate a technique that shows how to give a PPI without any special instrumentation except time and patience. This is something that is quick to learn and a phenomenal practice builder.
Presented By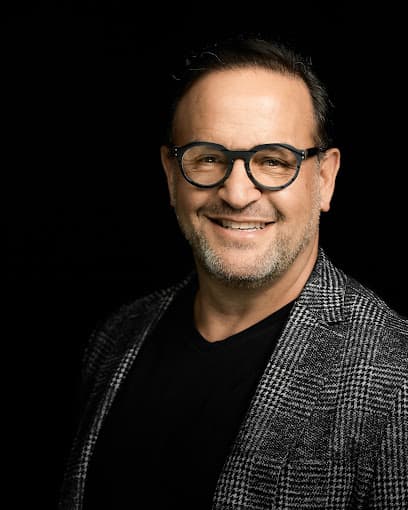 Prof. Howard Gluckman, BDS, MCHD, PHD
Prof Howard Gluckman, BDS, MCHD, PHD Dr Gluckman is an internationally renowned dental practitioner, implantologist, author and lecturer who has been in the industry for nearly three decades. Aft...
See Bio
---