Video:
Laser Uncovery of Dental Implants
Video Overview
Although many clinicians prefer to place all their implants in a one stage approach there are times when a healing abutment must be sacrificed for a cover screw and the implant buried for a two stage approach. In situations where primary stability is low, where bone grafting has occurred or where less than 2 mm of soft tissue is available then a safer approach may be to uncover the fixtures after a 3 month healing. Lasers have become a go to "soft tissue hand piece" for many clinicians when manipulating soft tissue around implants due to their minimal zone of necrosis, ability to provide ideal hemostasis and their safety of use around fixtures compared to traditional soft tissue methodologies like electrosurgical units, some of which can lead to catastrophic failures with implants. See how both diode lasers and erbium lasers can be used safely and efficiently to uncover and move tissue around implants during stage two surgeries
Presented By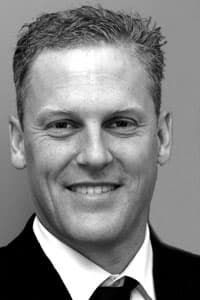 Glenn Van As
Dr. Glenn van As graduated from the University of British Columbia (D.M.D.) in 1987. He is in full time private general practice and acted as a part time assistant clinical professor in the departm...
See Bio
---