Video:
Lasers in Contemporary Implant and Restorative Dentistry: A Microscopic Perspective
Video Overview
In the lecture, we will discuss the role of lasers after the implant has been placed. We will demonstrate how it can be used to improve healing. It can be used during uncovery. It can be used in periimplant tissue removal, and even in the exciting world of periimplantitis. Clinical cases will be presented showing hard-tissue lasers being used for decortication as an alternative to traditional means. We will focus on why an electrosurge may be damaging to your implants, and may cause you more problems than benefits, and why a diode-laser may be your treatment of choice.
Presented By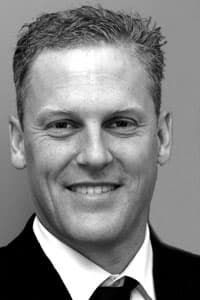 Glenn Van As
Dr. Glenn van As graduated from the University of British Columbia (D.M.D.) in 1987. He is in full time private general practice and acted as a part time assistant clinical professor in the departm...
See Bio
---