Video:
Managing Large Odontogenic Cysts; Decompression or Marsupialization Technique Part 1 of 2
Video Overview
Decompression and marsupialization are techniques used to reduce size of large odontogenic jaw cysts, hence making its complete removal and bone regeneration simpler, safer, and more predictable. In this video, Dr. H. Ryan Kazemi demonstrates a simple technique for decompression or marsupialization and provides a brief review of its application in management of odontogenic cysts
Presented By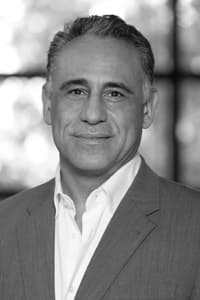 H. Ryan Kazemi, DMD
Dr. H. Ryan Kazemi is an oral and maxillofacial surgeon certified by the American Board of Oral and Maxillofacial Surgeons. He received his dental degree from the University of Pennsylvania...
See Bio
---