Video:
Occlusion in Implant Dentistry - PART 2 OF 2
Video Overview
In this presentation Dr. Carlo Poggio delves into the biomechanics and clinical relevance of proper occlusal management in implant dentistry. Combining a thorough review of the literature with clinical dental applications, Dr. Poggio attempts to suggest a rational for designing the occlusion for implant restorations. Topics covered include comparison of occlusal management for teeth and implants. In addition, the importance of controlling the occlusal forces to protect the bone-implant interface from overload and the role of occlusion in peri-implant microbial infection.
Presented By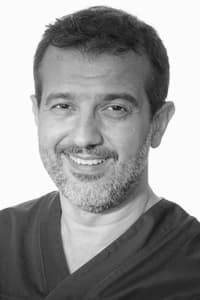 carlo poggio
Carlo E. Poggio, DDS, MSD, PhD is owner of Studio Associato Poggio, an interdisciplinary dental practice with more than 50 years of history located in the heart of Milan historical center. He ...
See Bio
---