Video:
Prosthetic Approach in a Complex Case
Video Overview
In this video Dr. Donas shows the importance of the prosthodontist in the surgical plan. To achieve all the reconstruction objectives he shows us briefly the resolution of a complex case in which the prosthodontist collaborates in all treatment stages since the planification.
Presented By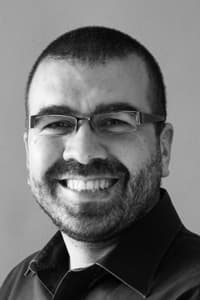 Patricio Nuñez, DDS, MS
Prosthodontics & Oral Rehabilitation Dr. Doñas was born in Santiago, Chile in 1978. He completed his undergraduate studies at the University of Chile becoming a dental surgeon in 2001. Since his...
See Bio
---