Video:
What is the Role of Blood and its Proteins in Regenerative Therapy? Bioengineering and Technological Applications
Video Overview
In the blood stream, we have plasmatic proteins and proteins that are released upon platelet activation. These proteins, at certain concentration, play an important function in orchestrating complex events that occur to achieve tissue regeneration like chemiotaxis, angiogenesis, cellular proliferation and differentiation. The optimized use of these bioactive clues would offer several advantages and applications in surgery.
Presented By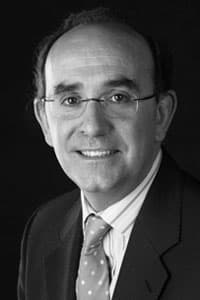 anitua eduardo
Eduardo Anitua received M.D. in medicine and surgery at the University of Salamanca. He is specialist in Stomatology by the University of the Basque Country (Bilbao, Spain), continuing studies on many...
See Bio
---