Video:
Contemporary and Future Trends in Advanced Bone Augmentation
Video Overview
Modern grafting technologies are changing at a rapid pace. To stay current we must engage new technologies and research to better face the challenges of our diverse patient population. This presentation will focus on new strategies and technologies to manage both Vertical and Horizontal Deficiencies in the partially edentulous patient. New membrane technologies, bioactive modifiers and materials will be a focus.
Presented By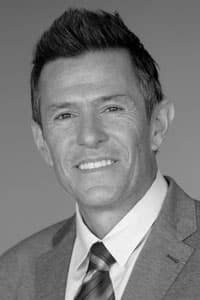 Maurice Salama
Dr. Maurice A. Salama completed his undergraduate studies at the State University of New York at Binghamton in 1985, where he received his BS in Biology. Dr. Salama received his DMD from the Unive...
See Bio
---