Video:
Effective Treatment for Herpetic or Traumatized Oral Lesions
Video Overview
In this tip of the week, Dr. Sergio Rubinstein shares his clinical experience with Proginicin. Dr. Rubinstein believes this topical antibacterial solution is extremely effective in treating herpetic or ulcerative oral lesions as well as any traumatized oral tissue resulting from surgical or restorative intervntion.
Presented By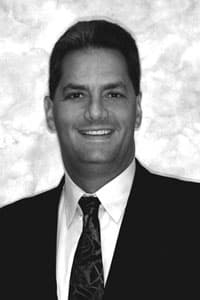 Sergio Rubinstein
Dr. Sergio Rubinstein received his dental degree from the Universidad Tecnologica de Mexico in 1980. He went on to complete a specialty program in Periodontal-Prosthesis at the University of Illi...
See Bio
David Garber
Dr. David Garber has a dual appointment at the Medical College of Georgia School of Dentistry, in Augusta Georgia, as Clinical Profe...
See Bio
---