Video:
Tooth Extraction Revisited - The Utilization of the Physics Forceps
Video Overview
Tooth extraction remains one of the most performed procedures in dentistry. Recently many new techniques and technologies have been introduced to make this procedure efficient and predictable. This short clinical video will use animation and a clinical case to highlight the Physics Forceps for tooth extraction.
Presented By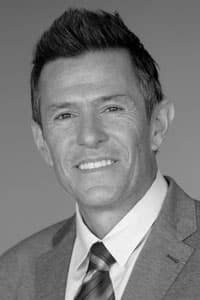 Maurice Salama
Dr. Maurice A. Salama completed his undergraduate studies at the State University of New York at Binghamton in 1985, where he received his BS in Biology. Dr. Salama received his DMD from the Unive...
See Bio
---