Video:
Treatment of the Mesial Concavity of Maxillary 1st Bicuspids in Comprehensive Periodontal and Restorative Cases
Video Overview
This video will discuss one of the most difficult areas to treat definitively, the mesial concavity of maxillary 1st bicuspids. Techniques will be evaluated whereby the surgeon can treat the cause of periodontal problems rather than the effects. A step by step presentation of removal of the concavity and the proper restoration of the post treated root surface will be shown.
Presented By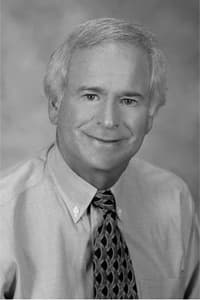 Daniel Melker
Education: University of Florida 1966 to 1969 Emory University 1969 to 1973 Boston University School of Dentistry 1973 to 1975 - Specialty training in Periodontics Daniel J. Melker, D.D.S. ...
See Bio
---