Video:
"XP Treatment Planning Challenge - Phase II" - Parameters for Integration of Aesthetics and Function in Implant Dentistry
Video Overview
An interdisciplinary approach has never been more essential to offer the patient the best possible treatment plan and outcomes. Moreover, the general dentist and specialist must not only know what each member of the team must and is capable of doing, but essential to guide and provide the patient with a successful execution and results. Several restorative options are available, but harmony between the compromised tooth/teeth, final restoration and occlusion is essential for a biologically sound result that will enable the tooth to function indefinitely. While compromised cases can be extremely challenging, the comprehensive wisdom can salvage a tooth or provide a healthier environment for the next phase of treatment. This is Part 2 of Case report. Part 1 featured the diagnostic cascade and ask you to consider different treatment approaches to the case.. This Second Part showcases the actual treatment performed. Please place your comments and treatment suggestions in the comment section.
Presented By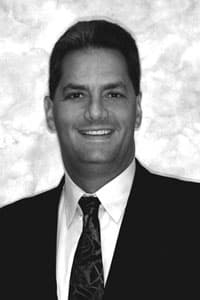 Sergio Rubinstein
Dr. Sergio Rubinstein received his dental degree from the Universidad Tecnologica de Mexico in 1980. He went on to complete a specialty program in Periodontal-Prosthesis at the University of Illi...
See Bio
---