Video:
Interproximal Soft Tissues - Planning Surgery Prosthetics
Video Overview
The technical aspects of interdental reconstruction will be displayed using multimedia. Incision designs, biologics, membranes and tissue grafting will be highlighted. Suture methods and material will also be in focus.
Learning Objectives
After watching this webinar, students will be able to:
Understand the diagnosis and treatment options of tissue deficiencies
Learn the technical aspects of surgery to enhance the papilla and interproximal areas.
How to suture and the importance of material selection
Presented By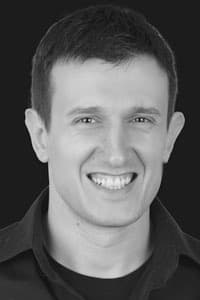 Ventseslav Stankov, DDS
Dr. Ventseslav Stankov is among the best positioned professionals in the domain of dental medicine in Bulgaria. He is managing a team of 24 employees as the Chief Doctor at Dr. Stankov Dental ...
See Bio
---