Course:
Past, Present & Future in Sinus Augmentation: From Lateral Approach to Osseodensification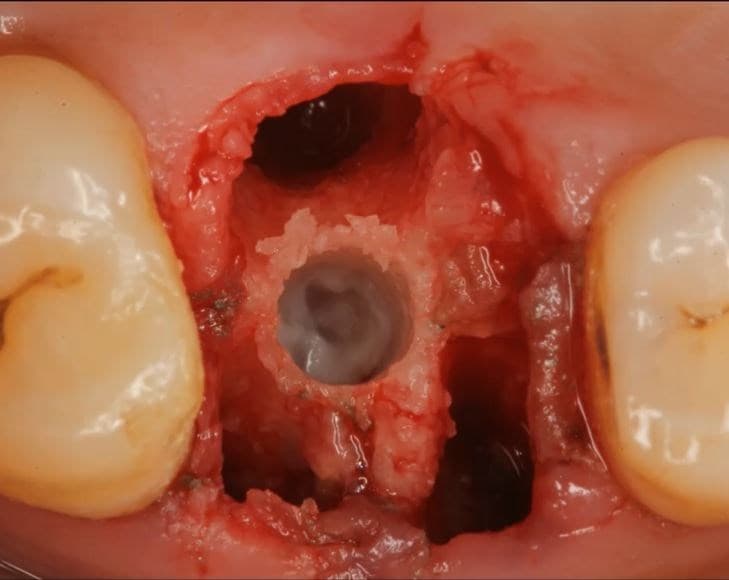 Continuing Education Credits:
1 CE
Education Methods:
Online Self-Study Course
Course Overview
The lateral window osteotomy (LWO) has been the most frequently utilized and published approach to sinus augmentation, presumably because there are no bone height restrictions and it provides the surgeon with more visual control; it is however, considered to be invasive, time consuming ,expensive and associated with patient morbidity. As a less invasive alternative to the LWO, transcrestal osteotome, balloon and hydrodynamic techniques can obtain a localized elevation of the sinus floor through a 3 to 10 mm diameter crestal osteotomy, minimizing the degree of flap elevation and eliminating the need for preparation of a larger bony window in the lateral aspect of the alveolus. Procedural modifications, innovative instrumentation, autologous growth factors and preoperative CBCT analysis have made both approaches to Sub Antral Floor elevation safer, faster, simpler and more predictable. . Osseodensification is a novel, bio-mechanical, non-excavation osteotomy preparation method. Unlike traditional bone drilling technologies, osseodensification does not excavate bone tissue. Rather, it preserves bone bulk, so bone tissue is simultaneously compacted and autografted in an outwardly expanding direction to form the osteotomy. By Auto compacting and elevating patient's own bone in the posterior maxillary osteotomy site a moderate sinus elevation is achieved .By applying additional graft material into the osteotomy and propelling it counter clockwise with the densifying burs additional elevation is achieved. The presentation will show the evolution is sinus augmentation approaches and will focus on current step by step Osseodensification sub crestal sinus elevation with long term follow ups of both clinical and CBCT radiographs.
Course Instructors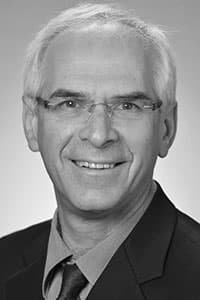 ziv mazor
Prof. Ziv Mazor is one of Israel's leading periodontists. He graduated from the periodontal department at the Hadassah School for Dental Medicine in Jerusalem, where he served as a clinical instruct...
See Bio
Additional Information:
Expiration Date:
6/29/2024
Target Audience:
This course is intended for dentists and other dental professionals from novice to advanced.
Educational Method:
Self Instructional Online CE Course
IMAGE AUTHENTICITY STATEMENT:
No images in this presentation have been altered.
SCIENTIFIC INTEGRITY STATEMENT:
Information shared in this continuing education activity is developed from clinical research and represents the most current information available from evidence- based dentistry.
KNOWN BENEFITS AND LIMITATIONS:
Information in this continuing education activity is derived from data and information obtained from the reference section.
EDUCATIONAL DISCLAIMER:
Completing a single continuing education course does not provide enough information to result in the participant being an expert in the field related to the course topic. It is a combination of many educational courses and clinical experience that allows the participant to develop skills and expertise.
This continuing dental education activity is a DentalXP activity. DentalXP designates this activity for 1 continuing education credit(s).
DISCLOSURE:
DentalXP ownership and staff have no relevant financial relationship to report.
Dental XP is an ADA CERP Recognized Provider of Continuing Education Credits
ADA CERP is a service of the American Dental Association to assist dental professionals in identifying quality providers of continuing dental education.
ADA CERP does not approve or endorse individual courses or instructors, nor does it imply acceptance of credit hours by boards of dentistry.
Concerns or complaints about a CE provider may be directed to the provider or to ADA CERP at www.ada.org/goto/cerp.