Video:
Crestal Approach Sinus Augmentation with Osteotome Technique and Cartridge Delivery System
Video Overview
There are several ways to elevate the sinus membrane when accessed through the crest of the ridge and deliver graft into the sinus. Summers' osteotome technique is one of the most widely used surgical procedures to achieve sinus elevation. One of the biggest challenges is instrumentation and grafting through the prepared osteotomy site. In this video, Dr. Kher will demonstrate the new cartridge delivery system from NovaBone that considerably reduces site preparation and facilitates elevation of the sinus membrane with the hydraulic pressure of Putty as it is delivered into the sinus.
Presented By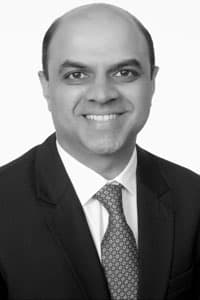 Udatta Kher
Dr. Udatta Kher practices in Mumbai which is focused towards Implant dentistry. He graduated from Government Dental College and Hospital, Mumbai in 1990 and followed that up with masters in Oral ...
See Bio
---