Video:
Managing Complications and Challenges in Sinus Augmentation
Video Overview
This presentation and surgical video demonstrates the corrective management of multiple infection and sinusitis following an earlier attempt at sinus augmentation. Dr. Sohn demonstrates the step-by-step clinical approach to this challenging sequelae that implant surgeons working in the posterior maxilla must be prepared for.
Presented By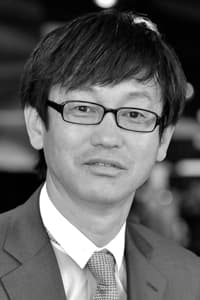 Dong Sohn
Dr. Dong-Seok Sohn received his DDD from 1989, DDS : School of Dentistry, Kyungbook National University in 1989. He complted training of oral and maxillofacial Surgery at Catholic University Hospita...
See Bio
---