Video:
Maxillary Sinus Augmentation: Complications, Prevention and Future
Video Overview
Sinus augmentation using variable bone substitutes has been known as predictable method to reconstruct the pneumatized sinus cavity for several decades. However various complications such as bacterial and fungal infection, oroantral fistula and failure of bone regeneration have been reported after bone graft was done in the sinus. Numerous studies reported successful bone formation and osseointegration in cases of sinus membrane elevation without bone graft. No bone added sinus augmentation is free from postoperative infection and the risk of cross-contamination according to studies. Only autologous bone reformation is achieved when bone is not graft in the sinus. This presentation will demonstrate new bone formation in the sinus without bone graft using lateral window technique and crestal approach - hydrodynamic piezoelectric internal sinus elevation (HPISE) - with clinical, radiographic and histologic evidence from animal and human. Learning objectives)
Presented By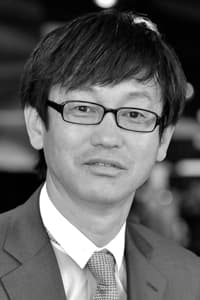 Dong Sohn
Dr. Dong-Seok Sohn received his DDD from 1989, DDS : School of Dentistry, Kyungbook National University in 1989. He complted training of oral and maxillofacial Surgery at Catholic University Hospita...
See Bio
---