Video:
Minimally Invasive Crestal Balloon Sinus Lift
Video Overview
There remains many potential complications associated with classic lateral approach sinus augmentations causing a reluctance by many patients and novice implant surgeons to pursue this grafting technique. The MIAMBE technique minimizes compications and risks for both the patient and clinician. This video demonstrates the MIAMBE "Minimally Invasive Antral Membrane Balloon Elevation" in a step by step procedure. It highlights the dedicated balloon kit and piezo surgical instrumentation needed to perform this procedure successfully.
Presented By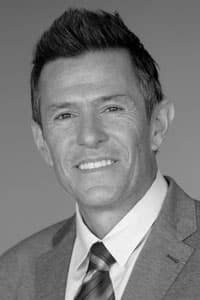 Maurice Salama
Dr. Maurice A. Salama completed his undergraduate studies at the State University of New York at Binghamton in 1985, where he received his BS in Biology. Dr. Salama received his DMD from the Unive...
See Bio
---