Video:
Minimally Invasive Sinus Augmentation Using Ultrasonic Piezoelectric Vibration & Hydraulic Pressure
Video Overview
Compared to the lateral window approach, the crestal approach has the advantage of being minimally invasiveness which contributes to less postoperative discomfort. Variable crestal techniques have been reported to overcome the disadvantages of the lateral window approach. This video demonstrates hydrodynamic piezoelectric internal sinus elevation (HPISE) which was reported in 2008. Unlike conventional crestal approaches, HPISE is free from postoperative positional vertigo because ultrasonic piezoelectric vibration is used to break sinus floor directly, not using osteotome. HPISE doesn't usually rely on bone compaction to elevate sinus mucosa, so even and gentle elevation of the sinus membrane is possible due to hydraulic pressure from internal irrigation and the rate of membrane perforation is very low. The amount of membrane elevation is compatible with lateral window technique. So HPISE is an alternative surgical method to the lateral sinus augmentation technique and can be used with or without bone graft.
Presented By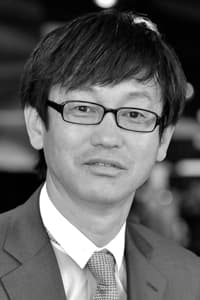 Dong Sohn
Dr. Dong-Seok Sohn received his DDD from 1989, DDS : School of Dentistry, Kyungbook National University in 1989. He complted training of oral and maxillofacial Surgery at Catholic University Hospita...
See Bio
---