Video:
Minimally Invasive Transcrestal Sinus Augmentation(MITSA)
Video Overview
In this video Dr Kher discusses a method of transitioning from the lateral window sinus elevation procedure to a less invasive transcrestal sinus elevation in cases with alveolar ridge height between 3-5mm. The technique is based on using an ossteotome mediated lift combined with a novel delivery system of injecting the calcium phosphosilicate putty graft material. Dr Kher presents a case series wherein lifts in excess of 10mm were consistently achieved using this technique. A study comparing the increase in alveolar ridge height with the novel transalveolar technique and the conventional lateral window lift is also a part of the presentation.
Presented By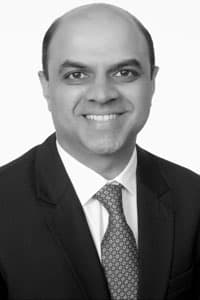 Udatta Kher
Dr. Udatta Kher practices in Mumbai which is focused towards Implant dentistry. He graduated from Government Dental College and Hospital, Mumbai in 1990 and followed that up with masters in Oral ...
See Bio
---