Video:
Minimally Invasive Transcrestal Sinus Elevation Procedure
Video Overview
The ossteotome mediated transcrestal sinus lift procedure has been used over the years for achieving lifts in situations where a minimum of 6-7mm of height of alveolar bone is present. An increase in alveolar bone height of approximately 2-3mm is expected using the traditional methods. The main challenges in the procedure are to achieve larger lifts without perforation of the sinus lining and deposit graft material in the desired location. Calcium phosphosilicate putty has been used effectively as a graft material for lateral window sinus elevation procedures. The following presentation deals with a modified ossteotome mediated technique of using CPS putty in a cartridge delivery form to achieve predictable sinus elevations of 8-10mm even in cases of extreme resorption of the alveolar ridge. It reduces the morbidity and makes the procedure more acceptable to patients compared to the lateral window approach.
Presented By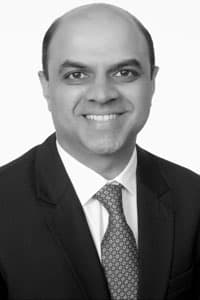 Udatta Kher
Dr. Udatta Kher practices in Mumbai which is focused towards Implant dentistry. He graduated from Government Dental College and Hospital, Mumbai in 1990 and followed that up with masters in Oral ...
See Bio
---