Video:
Sinus Augmentation - Current and Future Trends - Part 1
Video Overview
In this first of a 2-part series of presentations, Dr. Ziv Mazor reviews present techniques as well as detailing the latest innovations in sinus augmentation. Specifically, Dr. Mazor pays special focus to new materials and techniques involving both the crestal as well as the lateral window approach.
Presented By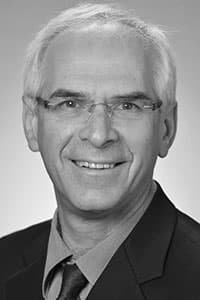 ziv mazor
Prof. Ziv Mazor is one of Israel's leading periodontists. He graduated from the periodontal department at the Hadassah School for Dental Medicine in Jerusalem, where he served as a clinical instruct...
See Bio
---