Video:
The Management of a Septum and a Large Retention Cyst in the Sinus and Simultaneous Sinus Augmentation
Video Overview
While sinus augmentation has become a more routine surgical procedure in today's practice, there are often unique challenges to overcome such as septums, lack of primary crestal bone and retention cysts. This presentation aims to demonstrate the management of a large retention cyst at the same time as simultaneous sinus augmentation. Surgical protocol, complications and management will be discussed.
Presented By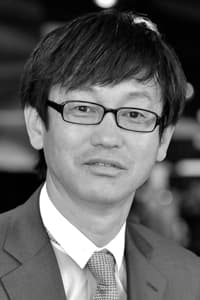 Dong Sohn
Dr. Dong-Seok Sohn received his DDD from 1989, DDS : School of Dentistry, Kyungbook National University in 1989. He complted training of oral and maxillofacial Surgery at Catholic University Hospita...
See Bio
---