Video:
The MIAMBE Balloon Crestal Sinus Elevation Technique
Video Overview
In this surgical video, Dr. Mazor displays in detail the utilization of the MIAMBE (Minimally Invasive Antal Membrane Balloon Elevation) Balloon for grafting of the Maxillary Sinus utilizing a crestal approach. The technical aspects and advantages of the balloon is discussed as well as the details required for a minimally invasive yet successful sinus augmentation procedure. PRF and it's utilization as a bioactive modifier for the bone graft is also displayed and reviewed.
Presented By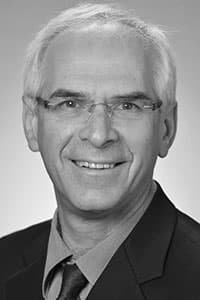 ziv mazor
Prof. Ziv Mazor is one of Israel's leading periodontists. He graduated from the periodontal department at the Hadassah School for Dental Medicine in Jerusalem, where he served as a clinical instruct...
See Bio
---