Video:
The "Slit Lift" Minimally Invasive Crestal Sinus Lift Approach
Video Overview
Typically, in the crestal approach sinus procedure, it is expected that the elevated Schneiderian membrane will become extended. The rate of extension can be expressed by dividing the dome-shaped elevated membrane by the total base area. The higher the extension rate, the more extended the Schneider membrane becomes, increasing the risk of perforation. In order to minimize the extension rate, it is essential to have a wide base area. To that end, it is more effective, not only to detach the Schneiderian membrane from the maxillary sinus floor using pressure, but also to simultaneously use an instrument to ensure detachment. In addition, rather than working through a small hole, it is easier to widen the base area by creating a longer slit. By doing so, a surgical procedure called the "slit lift" was developed. By means of the "slit lift" procedure, the success rate of surgeries increased significantly. The commentary of this technique will be presented in a detailed format through diagrams and a surgical video.
Presented By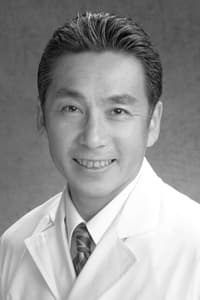 mizuguchi toshiyuki
Professional experience Mizuguchi dental clinic ,private practice. Suginamiku, Tokyo, Japan, 1992-present Mizuguchi implant center Shinjuku ,private practice . Shibuyaku,Tokyo,Japan,2009-pres...
See Bio
---