Video:
4D Concept and Immediate Implant Placement
Video Overview
Dr. Akiyoshi Funato explains what the 4D Concept is and how it can be achieved through "understanding the indications and classifications of immediate implant placement". In his presentation he includes PPAD illustrations created by Montage Media.
Presented By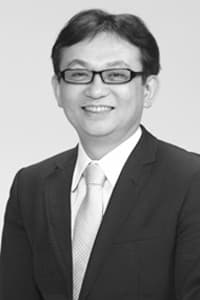 Akiyoshi Funato
Professional Experience: Nagisa Dental Clinic, private practice, moved to Kanazawa, Ishikawa, Japan, 1998 – present Founder/instructor of 5-D Japan (Institute of periodontics, endodontics,...
See Bio
---