Soft Tissue Strategies for the Prevention and Management of Poor Implant Esthetics
Video Overview
Poor implant esthetics can be a huge challenge for clinicians as many situations are caused by a number of factors with various potential solutions. This presentation focuses on gingival recession (aka "soft tissue dehiscences") around dental implants and identifies main risk factors for patients. Surgical and restorative treatment options are also shared to improve poor esthetic results.
Keywords:
Dental implants; recession; esthetics; periodontics; soft tissue grafting; perio-restorative
Presented By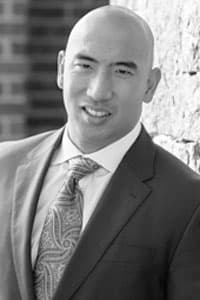 David Wong
Dr. David Wong is a board-certified Periodontist in private practice in Tulsa, Oklahoma. Dr. Wong received his undergraduate education and dental training at the University of Oklahoma. He then went...
See Bio
---