Video:
A Microsurgical Approach in the Esthetic Zone: Recession Coverage Utilizing a Modified Tunneling Technique
Video Overview
This surgical video is intended to present a predictable technique for recession coverage. Using micro surgical instruments in a minimal invasive manner, we can avoid tissue damage and we can enhance the healing of the surrounding structures.
Presented By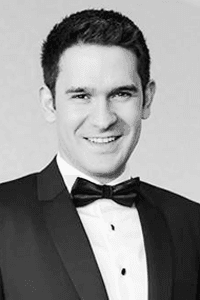 Mihnea Cafadaru, DDS
I have graduated from the University "Victor Babes Timisoara-Romania" in 2007. After finishing the school, i have started the training in implant dentistry and periodontology. In 2008 i have finished ...
See Bio
---