Video:
Apical Mattress Suture: Prevention of "Oxidative Stress" of Bone & Soft Tissue
Video Overview
It's impossible to heal well and fast when the tissue is in oxidative stress.. It occurs when there is an excess of oxidants or deficiency of antioxidants: smokers and diabetics have issues because they are in chronic oxidative stress... Tension free flap closure in mandatory. Otherwise, soft tissue and bone will fall in oxidative stress. The solution is to suture the flaps with an adequate technique. In this presentation, we show how to achieve soft tissue immobility and fixed buccal flap. How to manage the sutures? When to remove them? What's the best material? How to handle a flat knot and the following knots? How to increase the soft tissue thickness? etc… All details and clinical follow-up are described in this short presentation.
Presented By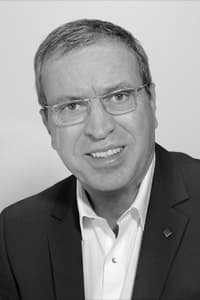 Joseph Choukroun, MD
Name: CHOUKROUN First Name: Joseph Date of Birth: 5 Novembre 1952 Diploma: Medicine 1979. University of Montpellier, France Anestesiology 1981. ...
See Bio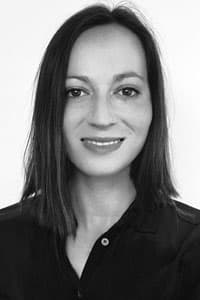 Elisa Choukroun, DDS
Dr Elisa Choukroun - DDS, Private practice in Nice, FRANCE - Graduated from the University of Nice, France - Master in Anatomy & Anthropology - Fellowships in Implantology & Aes...
See Bio
---