Video:
Buccal Sliding Palatal Pedicle Flap Technique for Wound Closure After Ridge Augmentation
Video Overview
One standard approach for wound closure after ridge augmentation is coronal flap advancement. Coronal flap advancement results in displacement of the mucogingival junction and reduction of the vestibulum. In the maxilla, a buccal sliding palatal flap can be applied for primary wound closure after ridge augmentation. The dissected part of the palatal connective tissue is left exposed thus eliminating or reducing the amount of the coronal flap advancement respectively and increasing amount of keratinized gingiva. In combination with guided soft tissue augmentation, this flap design enables a three-dimensional peri-implant soft tissue augmentation.
Presented By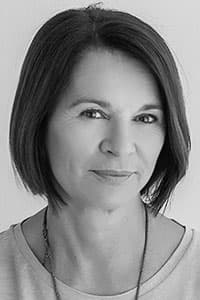 snjezana pohl
Zagreb Faculty of medicine, Munich Faculty of Dental Medicine. Work experience at the General surgery and Orthopedics in Munich. Oral Surgery residency in Munich. Doctorate in Koeln. Co-owner of the P...
See Bio
---