Video:
Crown Lengthening in the Management of the Posterior Periodontal-Restorative Interface
Video Overview
This video post outlines the sequential treatment of a reconstruction requiring posterior crown lengthening to optimize the esthetic periodontal-restorative interface.
Presented By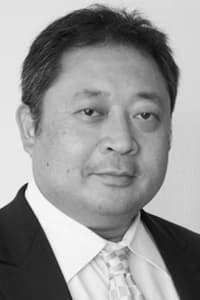 Eiji FURUICHI
Eiji Furuichi ,DDS , PhD In 1992 he graduated from Osaka Dental University .Osaka ,Japan. In 1998 he started his private practice "Furuichi Dental Clinic"in Kobe, Hyogo. Prefecture - 2005 ...
See Bio
---