Video:
Demystify The Gingival Restorative Interface in Oral Rehabilitation
Video Overview
Pink esthetic therapy often can encompass single and multiple tooth loss clinical scenarios. The decision-making process of when and how to use interdisciplinary therapy to address a failing single tooth as well as loss of attachment around teeth adjacent to the natural dentition, an implant, or an edentulous ridge can be daunting. A presentation of existing pink determinants that define esthetic outcomes will be outlined in addition to the use of single tooth implants, orthodontic extrusion, and pink ceramics in therapy.
Presented By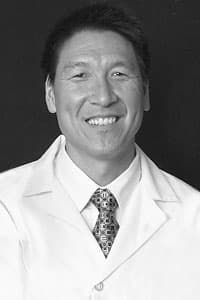 Stephen Chu, DMD, MSD, CDT
Dr. Stephen Chu received his doctoral degree from the University of Pennsylvania School of Dental Medicine in 1984 and his master's degree in restorative dentistry and certificate in post-graduate F...
See Bio
---