Video:
Esthetics Around Implants; Introducing the "Snake" Technique !
Video Overview
The "Snake technique" is a new concept in minimally invasive surgery.  It is based on old fundamental principles that offer reliable and predictable results. The "Snake technique" is a pediculated gingival graft, which unlike free grafts (CTG, FGG) offers several advantages and a lower surgical stress for our patients by having no need for an additional surgical site. As the small details make the biggest differences, the "Snake technique" may add value to both the surgical course of therapies selected as well as the relationship with our patients who demand minimally invasive treatments.
Presented By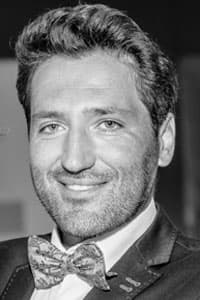 Dima Mircea
Dr. Cosmin Dima has graduated from the Faculty of Dentistry, University of Medicine and Pharmacy "Carol Davila" Bucuresti (UMF) in 2001. Since then he has continued and developed professionally and...
See Bio
---