Video:
Free Gingival Grafts - Return of the Mack
Video Overview
Clinicians are often encountered with soft tissue deficiencies which can compromise the long term stability of both natural teeth and dental implants. Subsequently, correct diagnosis of the nature of these deficiencies is critical in determining the appropriate treatment approach required. This lecture will focus on clinical decision making when utilizing connective tissue graft-based procedures versus free gingival grafting and apically positioned flap procedures in the treatment of gingival phenotype deficiencies around teeth and implants.
Presented By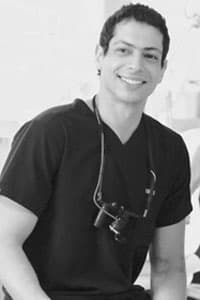 Sherif Yousri Said
Dr. Sherif Said received his bachelors degree in dental surgery (BDS.) and AEGD training from MSA University in Cairo Egypt where he graduated magna cum laude, and subsequently accepted a faculty po...
See Bio
---