Video:
Improving Interdental Papillae in Implant Therapy. Perio-Prosthetic Approach
Video Overview
These days the demand for aesthetic treatment is constantly increasing. The relationship between the pink in white components of the smile play very important role for the overall aesthetic appearance. In this lecture we will focus on the importance and the impact of the interproximal tissues.The main process will be discussed and techniques to overcome the problems will be introduced.
Presented By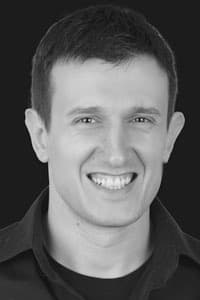 Ventseslav Stankov, DDS
Dr. Ventseslav Stankov is among the best positioned professionals in the domain of dental medicine in Bulgaria. He is managing a team of 24 employees as the Chief Doctor at Dr. Stankov Dental ...
See Bio
---