Video:
Maximizing Esthetics with Minimally Invasive Surgery Around Implants
Video Overview
Soft tissue deficiencies around implants impact esthetics and often lead to escalating problems. Early recognition and intervention with minimally invasive soft tissue surgery reduces the risk of undesirable sequellae associated with conventional surgical approaches around implants. The application of a minimally invasive soft tissue grafting method will be shown for treatment of soft tissue problems around implants and the indications for use of this technique will be outlined.
Presented By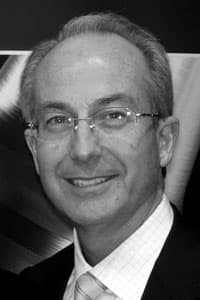 Edward Allen
Dr. Allen is past president of the American Academy of Esthetic Dentistry, the American Academy of Restorative Dentistry and the American Academy of Periodontology Foundation. He currently serves as ...
See Bio
---