Video:
Modern Crown Lengthening: Classification and Clinical Application
Video Overview
Crown lengthening procedures are indicated to provide adequate tooth structure in case of subgingival tooth fracture or caries, uneven gingival level, unesthetic short crowns due to the tooth wear, inadequate axial height, altered passive eruption ,forced eruption of a single or multiple teeth and finally in case of gingival smile. The treatement modality for esthetic crown lengthening procedure should be based on detail diagnosis in each case because of the multifactorial etiology and because of the type of therapy selected by the clinician, will have a direct implication for the esthetic result. Like the gingival margin and the bone level, the periodontal biotype can vary after crown lengthening surgery, depending on the initial patient osseous biotype. Depending on the clinical situation regarding the amount of keratinized gingival above the gingival margin, with or without disharmony in relation to the alveolar crest to the cemento-enamel junction, there are two main clinical protocols for the treatment of this gingival anomalies: Gingival resection and harmonization, with or without osseous resection, in natural passive eruption. Gingival resection and harmonization with osseous resection in delayed altered passive eruption.
Presented By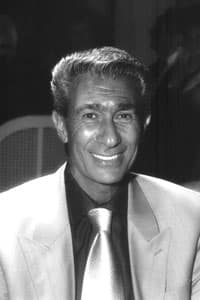 andre saadoun
Dr. SAADOUN has received his Degree in Dental Surgery from the Faculty of Paris and completed his Post-Graduate Certificate in Periodontology at the University of Pennsylvania and Post-Graduate Cer...
See Bio
---