Video:
Single Incision Technique to Harvest Free and Vascularised Subepithelial Connective Tissue Graft From The Palate
Video Overview
In this short lecture a harvesting of free and pediculated connective tissue graft from the palate in one incision technique is presented. One incision technique as described by Huerzeler and Allen is a minimal invasive technique that results in wound healing by primary intention and therefore causes minimal postoperative discomfort. Through pictures and animations this technique is shown step by step. This presentation also deals with a wound healing and possible complications.
Presented By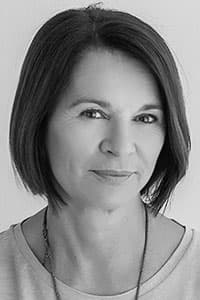 snjezana pohl
Zagreb Faculty of medicine, Munich Faculty of Dental Medicine. Work experience at the General surgery and Orthopedics in Munich. Oral Surgery residency in Munich. Doctorate in Koeln. Co-owner of the P...
See Bio
---