Video:
Soft Tissue Management - The Pink Contribution to Achieving Esthetic and Long Lasting Smiles
Video Overview
Today's patients expectations and demands, seek for high aesthetic an long-lasting treatments. For this reason, soft tissue management is often required to provide thick soft tissues around implants and natural teeth, therefore it must be carefully planned and integrated at the treatment plan. Being the palate our primary choice as soft tissue's donor area, in this lecture is also presented a simple and effective way to reduce patients morbidity after harvesting the palatal mucosa, the PRGF-ENDORET Graft.
Presented By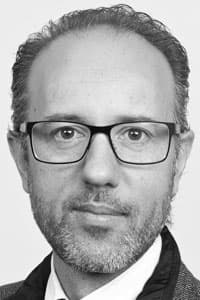 Filipe Lopes
Filipe Lopes DDS, DMD Dental degree in Oporto's Dental University - Hospital de S. João - FMDUP. Member of BTI´s International Scientific Committee CEO Centro Português ...
See Bio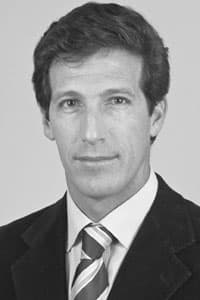 Bernardo Mira Correa
Bernardo de Mira Corrêa DDS, DMD Dental degree in Oporto's Dental University - Hospital de S. João - FMDUP. CEO of Clínica Mira Corrêa, Oporto's Implantology and Oral Rehabilitation Cente...
See Bio
---