Video:
Soft Tissue Solutions to Bone Deficiencies; Minimally invasive Concepts Part 1
Video Overview
Soft Tissue minimally invasive procedures can often be utilized to reconstruct large defects in the anterior region rather than rebuild the site with Bone which would entail multiple procedures over several months and increase the morbidity for the patients as well as risk for the clinician. This presentation highlights numerous soft tissue procedures that can augment large deficiencies in the esthetic zone as a preference over bone augmentation. Roll, pedicle grafts, and tuberosity tissues can be predictably utilized to maximize our results and limit time and risk for our patients. Tooth replacement, implant failure restitution and immediate implant placement SVG grafting will be reviewed in detail.
Presented By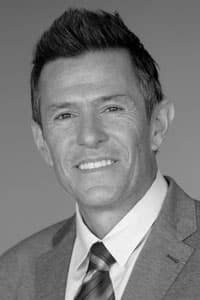 Maurice Salama
Dr. Maurice A. Salama completed his undergraduate studies at the State University of New York at Binghamton in 1985, where he received his BS in Biology. Dr. Salama received his DMD from the Unive...
See Bio
---