Video:
The "Semilunar" Graft Technique in Periodontal Plastic Surgery: Revision and Retreatment of Anterior Recession Defects.
Video Overview
In this lecture and video based Case Report, a patient with multiple recession defects in the Maxillary Anterior Region who was first treated with Tunnel Approach and ACDM grafts reveals breakdown of the result at 3 years in the area of the Maxillary Left Central Incisor with further recession and erosion of the root. The Semi-Lunar Approach is highlighted as a minimally invasive microsurgical approach to this situation. Incision design, instrumentation and suturing are highlighted. Post-op results are displayed.
Presented By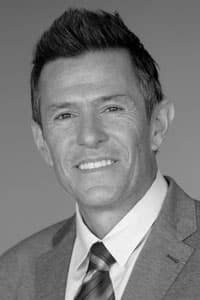 Maurice Salama
Dr. Maurice A. Salama completed his undergraduate studies at the State University of New York at Binghamton in 1985, where he received his BS in Biology. Dr. Salama received his DMD from the Unive...
See Bio
---