Video:
The Evolving Role of Soft Tissue Grafting in Esthetic Reconstructive Dentistry
Video Overview
Soft tissue grafting techniques, new regenerative materials and bioactivators will be highlighted. The expanding role of allograft materials (Perioderm), platelet rich in growth factors (PRGF, PRF), and when to utilize them will be suggested. The ability of these combined protocols to alter the soft tissue profile around natural teeth, implants, and dentulous ridges, will be reviewed as to its critical role in "Complete Esthetics".
Presented By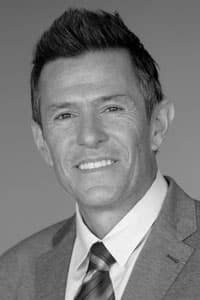 Maurice Salama
Dr. Maurice A. Salama completed his undergraduate studies at the State University of New York at Binghamton in 1985, where he received his BS in Biology. Dr. Salama received his DMD from the Unive...
See Bio
---