Video:
The Free-Gingival Graft - A Detailed Video Review
Video Overview
This video presentation displays a step by step review of the clinical surgical process from incision, to bed prep, all the way through to final suturing and stabilization.
Presented By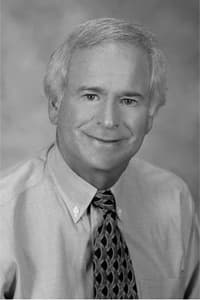 Daniel Melker
Education: University of Florida 1966 to 1969 Emory University 1969 to 1973 Boston University School of Dentistry 1973 to 1975 - Specialty training in Periodontics Daniel J. Melker, D.D.S. ...
See Bio
---