Video:
The Importance of Connective Tissue in the Management of Long Term Stability of Compromised Natural Teeth
Video Overview
In factoring in all the protection biologic tissues surrounding the tooth no greater tissue, attached connective tissue serves a more important role in the long term maintenance of natural teeth. By the nature of connective tissue (minimal vascularity and dense) it has built in properties and really acts as the main barrier between bacteria and the underlying Periodontium. One key factor is is must be attached or is serves as no protection. The video presented will show clinical long term evidence of its importance along with different techniques to achieve such results. Critical to ones understanding it must be accepted that Recession means only one thing- BONE LOSS.
Presented By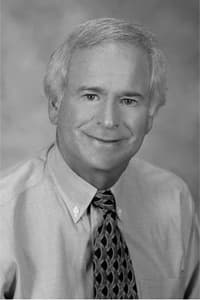 Daniel Melker
Education: University of Florida 1966 to 1969 Emory University 1969 to 1973 Boston University School of Dentistry 1973 to 1975 - Specialty training in Periodontics Daniel J. Melker, D.D.S. ...
See Bio
---