Video:
The Science Behind the Papillae
Video Overview
In 1992, Tarnow's study on the effect of the distance from the contact point to the crestal bone on the presence of interproximal dental papilla gave us a new and ground breaking insight into the management of pink aesthetics. Later Team Atlanta furthered that study, analyzing the different measures between teeth, implants and pontics, giving us an even deeper understanding of how bone height influences in papilla growth. In my understanding, this study was one of the most important in the history of dentistry due to its true crossover between dental surgery and the prosthodontic field, combining aesthetics, oral rehabilitation and oral surgery in treatment planning. Never has interdisciplinary dentistry been more valued. This lecture will go over past and present techniques that can be performed to achieve an optimal aesthetic outcome in the managing of soft tissue.
Presented By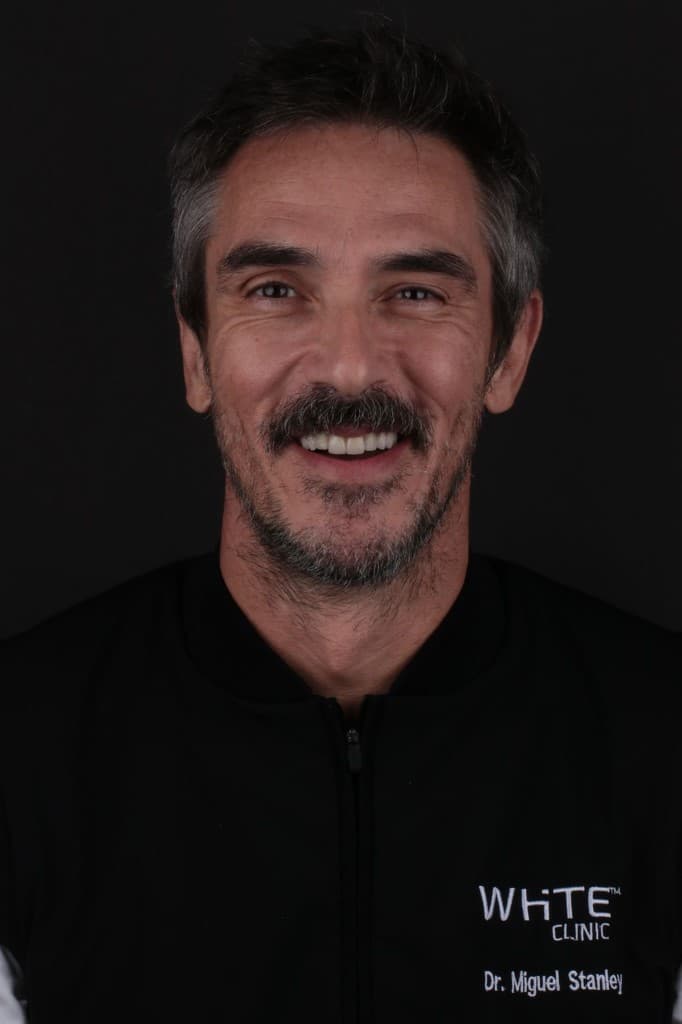 Miguel Stanley
Dr Miguel Stanley , is the founder and clinical director of the globally renowned White Clinic, in Lisbon, Portugal founded in 1999, with a large, highly qualified team that is sought out by patients...
See Bio
---