Video:
The Use of Triple Graft for Compromised Alveolar Sockets Associated with Gingival Recession
Video Overview
The Immediate Dentoalveolar Restoration technique has been used for over 7 years, allowing the reconstruction of tissue losses in the same surgical session of dental extraction, implant placement and provisional crown installation, minimizing the treatment time and morbidity of the procedures.  This presentation shows the triple graft protocol and the result of hard and soft tissues stability when the IDR technique is applied. The triple graft contains cortico-cancellous bone and connective tissue in the same piece and it is indicated for cases of total or partial loss of buccal bone wall associated with gingival recession. To make the triple graft viable, some changes must be made to the IDR cortico-cancellous graft protocol, particularly in the way that the graft is harvested from the donor area and is stabilized in the receptor site. 
Presented By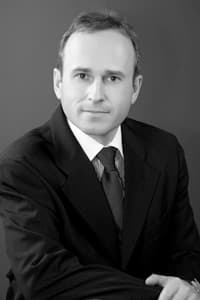 José Carlos da Rosa, DDS, MS
Dr. José Carlos Martins da Rosa received his DDS degree in 1988 from the Federal University of Santa Maria/RS - Brazil. In 1992 he got a post graduate certificate in Periodontics from São Paulo Asso...
See Bio
---